Farewell Synology DS416
Farewell Synology DS416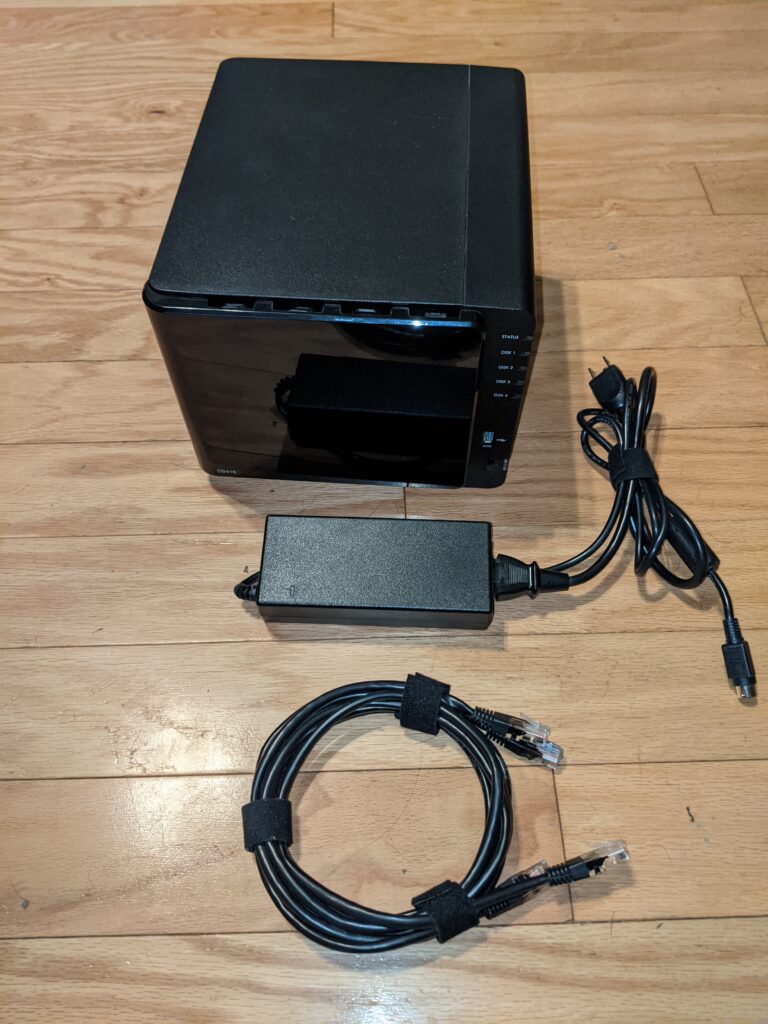 I can't recommend Synology enough. I've had this little guy running since 2017. With some questionable and not so questionable drives installed.
I never had one single issue with it. In fact I really enjoy working with these NAS units. It never outgrew my storage capacity needs.
However my need for 10GB networking, massive disk io, and speed did lead this relationship to the bitter end. I would gladly buy another Synology unit if they made a device reasonably priced that's rack mountable, upgradable, and affordable.
Pressing forward to ZFS, and Mirrored VDEVS, Spare disks, and 10GB networking. Thanks Synology.